We are greatly happy to see one more procurement award winning from CCB (China Construction Bank)! Followed by the tender award honored by BCM (Bank of Communications) in 2020, This time, our facial-recognition POS Aisino F10 has earned its confirmation in wider markets.
Vanstone Electronic has always been a trustworthy partner to Chinese top banks, CCB is a leading large-scale commercial bank in China. The CCB serves hundreds of millions of personal and corporate customers, known as "TOP 5 BANKS" in China and ranked top 30 in Fortune Global 500.
Why F10?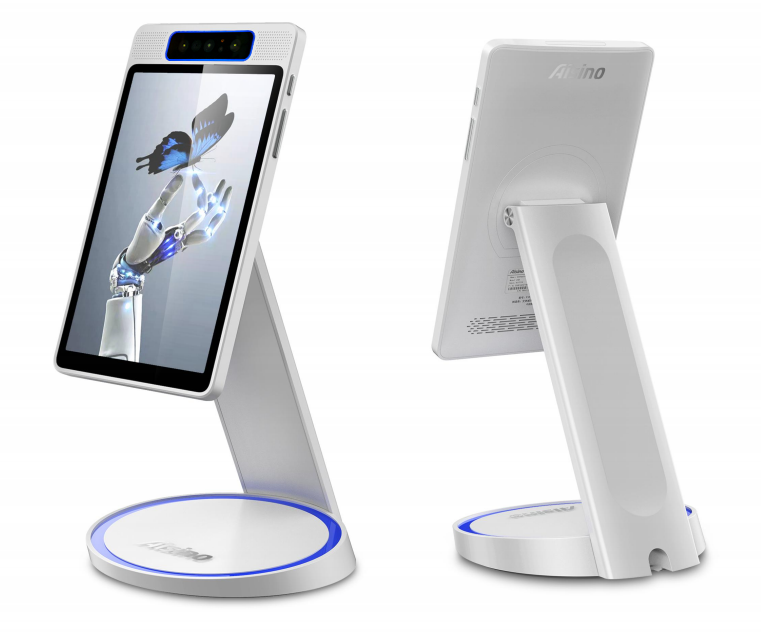 Because it is multifunctional, it is extendable and it is reliable. F10 has an 8 "/10" IPS HD capacitive touchscreen, equipped with Android 9.0 Secure OS, and has seamless connectivity.
Flexible adaption to different scenarios, for instance, with optional NFC payment & external PIN pad, it can be placed on the counter as a cashier; thanks to the structured-light 3D/Infrared Binocular Front-facing Camera and the facial recognition certification of UPTS3.0, F10 can serve at access control to register face ID. In addition, different bracket options help end-users maximize their usage to even more flexible demands.